Commercial Auto Insurance to protect your vehicles
Commercial auto and truck insurance is a necessity to protect the vehicles that you own for your business. Whether you own a single vehicle or an entire fleet, the insurance protects the vehicles, just as auto insurance would protect any of the ones you own personally.
At Marklin Insurance Agency, we take the time to go over your options and explain the benefits of this kind of coverage.  It's important to differentiate commercial autos and trucks from those you use on your off time as they require different levels of coverage.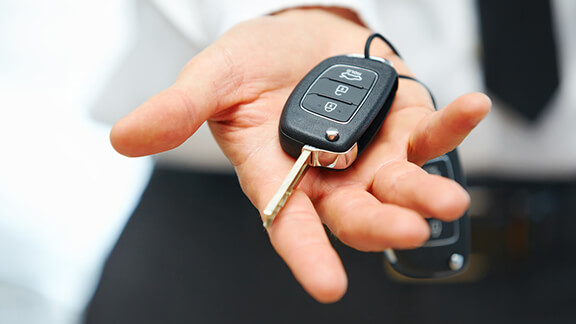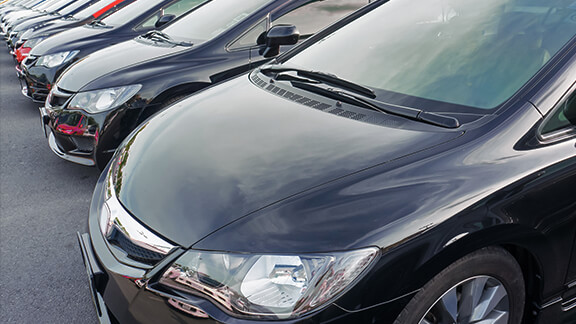 Commercial Auto & Truck coverage tailored for you
We can help to find discounts based upon the number of autos and trucks that you have for your business and can offer ways to save on the monthly premiums.
Find the best Commercial Auto Insurance policy to fit your business needs by protecting against:
Bodily Injury – injury or death of people involved
Property Damage – against someone else's property
Collision – from your vehicle if your vehicle gets hit by someone else
Uninsured Motorist – injuries, damage or death caused by an uninsured person
Comprehensive – for your vehicle for losses other than collision
Medical Payments – incurred to you and your passengers who are injured
Non-Ownership – employees who use their own cars for business
Hired Auto – vehicles that are borrowed or rented