Get The Right Auto Insurance
Auto insurance is a must as it is required by the state. It will offer liability protection on the vehicle that you drive on a regular basis, regardless of whether it is a car, truck, or SUV. The state has a minimum on the liability insurance and then you can choose to go over that amount as well as add other options to the policy.
There are various details that go into the cost of the insurance premium. This includes the type of car, your zip code, the amount of time the car is driven, driving history, and more. We help you find an affordable premium without having to sacrifice coverage.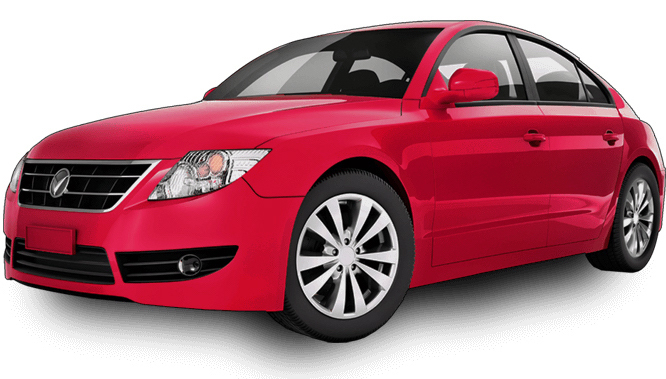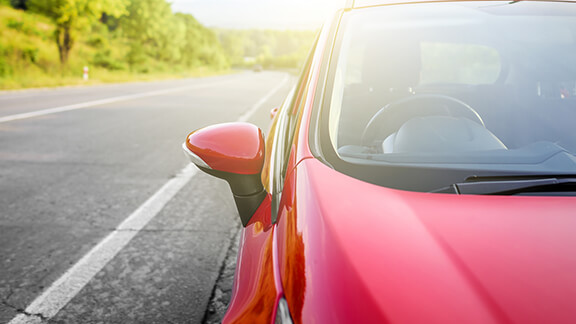 Auto insurance offers a variety of options
Our agents will work with you to determine the right amount of coverage as well as what your deductible should be so that your auto insurance is affordable at all times. Having the right protection is important because even when you are a safe driver, you cannot guarantee that the people sharing the road with you are.
There are several coverage options for you to choose from:
Liability
Medical
Collision
Comprehensive
Kentucky Insurance Minimum Requirements
Kentucky law requires a minimum 25/50/10 of auto coverage/.
$25,000 total for bodily injury per person
$50,000 total for bodily injury coverage per accident
$10,000 limit on property damage per accident
Although these minimums are required by law, it may not sufficiently cover you for all accidents, damage, theft and claims against you. It's important to review your coverage needs with you agent to assist in determining the proper amount of coverage based on your specific situation.
Kentucky Consumer Guide To Automobile Insurance