Motorcycle Insurance to protect your ride
Motorcycle insurance protects you and your bike when out on the roads. Motorcycle insurance is required by the state, just like auto insurance. There are options in terms of the level of coverage as well as additional coverage options.
At Marklin Insurance Agency, we explain your coverage options and helping to find the lowest monthly premium. Where you live and your driving record are taken into consideration when insurance companies calculate the cost of your premium.
We help you find the right coverage that meets your needs and budget.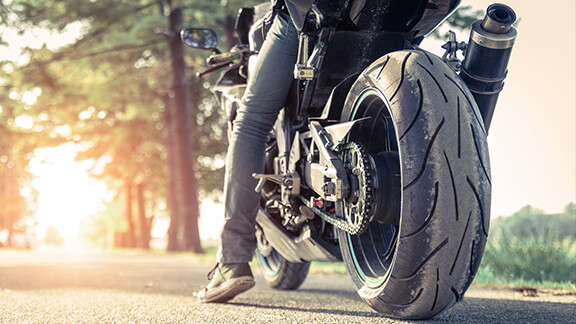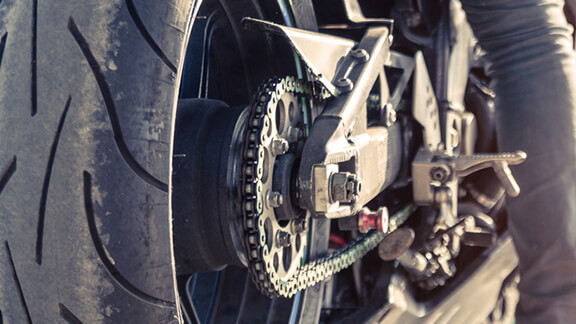 You may qualify for a number of discounts including
Insuring more than one motorcycle
Mature riders
Credit for qualified safety courses
Discounts for living in a certain locations
Motorcycle organization & association discounts
Multi-policies with certain insurance companies
Start Saving On Your Motorcycle Coverage
You can reduce your monthly premium by paying quarterly and annually as well as other available premium discounts.
Potential discounts that can provide additional savings may include:
Multiple motorcycle coverage
Experienced driver discount
Loyalty discount for having multiple insurance policies
Coverage renewals
Completion and certification for qualified safety courses