Commercial Trucking Insurance Coverage
The Commercial Trucking Insurance is necessary to protect your trucking business and its core of domestic logistical operations. The right commercial trucking insurance can provide valuable coverage as your commercial truck provides mobility to your products and assets, a safe storage area and can even act as housing during long transits.
Get dependable commercial trucking insurance coverage in Kentucky for all types of commercial trucks, including:
Semi Trucks
Flatbed Trucks
Pickup Trucks
Tractors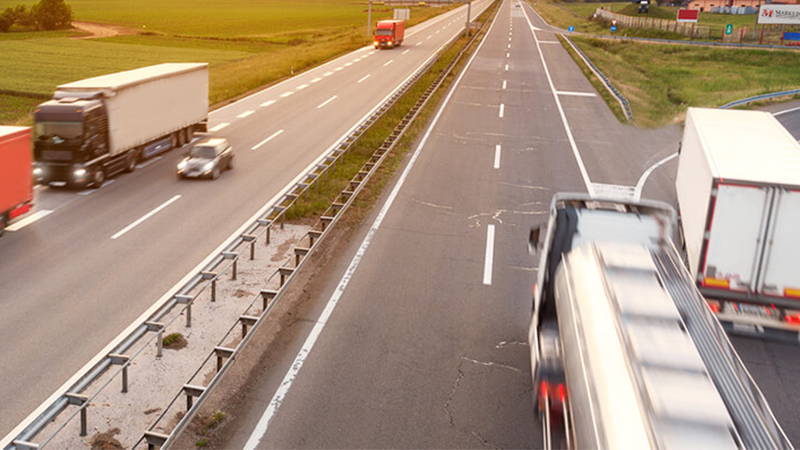 Don't allow unforeseen incidents on the road prevent your trucking business from being successful. Keep your truck operations flowing smoothly with a unique Commercial Truck Insurance policy in Kentucky or Tennessee that fits your needs.
Providing you a variety of Commercial Trucking coverage options to meet your needs:
Liability
General Liability
Non Trucking Liability Insurance
Physical Damage & Truck Cargo
Bobtail Insurance & Trailer Interchange
Uninsured Motorist
Workers Compensation
Trucking Umbrella Policy
Dependable commercial trucking insurance for all types of commercial trucks
Semi Trucks
Flatbed Trucks
Pickup Trucks
Tractors
Ensure your commercial truck and operations are protected with reliable commercial trucking coverage. Our agents help you customize coverage that protects your commercial truck assets in Kentucky and across the country.