Farm Insurance for Kentucky & Tennessee Farmers
Since 1984, Marklin Insurance Agency has helped protect Farmers. Providing farm insurance policies, farm owners coverage and a variety of coverages including:
Farm Insurance
Farm Owners Insurance
Liability Coverage
Farm Equipment Coverage
Farm Building Coverage
Whether your a small or large operation, we will help you find the right coverage to meet the needs and your budget. We help Kentucky Farmers find the right coverage for both business and personal needs.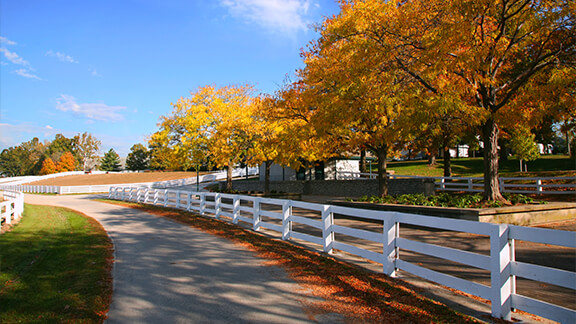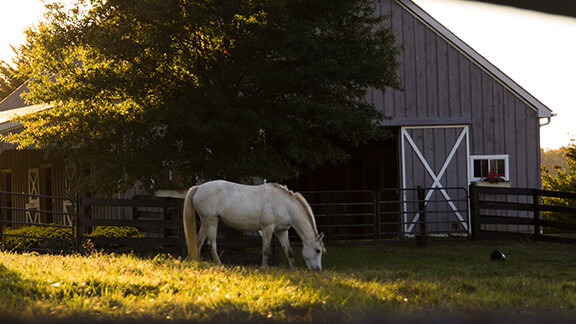 Serving the insurance needs of Farmers
Providing farm owners coverage a variety of coverages including:
Farm Insurance
Farm Owners Insurance
Livestock Coverage
Farm Equipment Coverage
Farm Building Coverage
We're the Hometown Insurance Agency for Farmers
Personalized Hometown Service
Agency offices in Todd County & Logan County
Available by phone – Serving Kentucky & Tennessee
Helping you get the best possible rate while meeting your specific needs
Specializing in Agribusiness & Farm Insurance