Home Insurance to protect you and your assets
Home insurance is a necessity to protect your home from loss, damage and potential lawsuits. Home insurance can provide protection for your home, tenant occupied homes and even vacant dwellings. Regardless of what scenario you are in, the right coverage can provide you peace of mind and protection.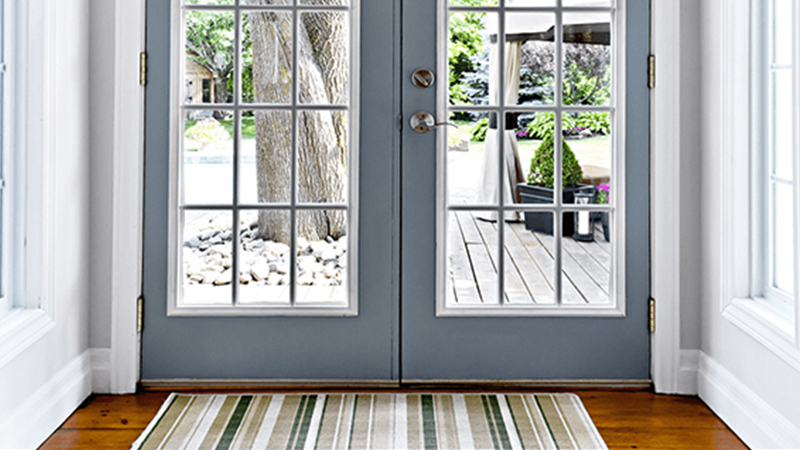 Home Insurance can be affordable
Our agents will guide you through the process and help find potential discounts that may be available to you.
As the homeowner, you are the one responsible for ensuring the home. The insurance can be for the building alone or for the building as well as the contents.
Homeowners coverage may protect you in case of:
Home Invasion, Burglary, Theft, Malicious Mischief
Water Damage (pipes, leaky roofs, floods)
Liability Suits
Natural Disasters (fallen trees, fire, lightning)
Peace of mind with the right homeowners coverage
At Marklin Insurance, we are able to help you find the right insurance based on your specific needs. If the home is vacant because of it being a second home or an investment property, coverage still needs to be on it in the event of a fire, flood, or any other kind of natural disaster.